James and the transmission
James and the Transmission is a Southern California rock band of two brothers and one Tony.
Born in the Inland Empire, Currently residing in Los Angeles.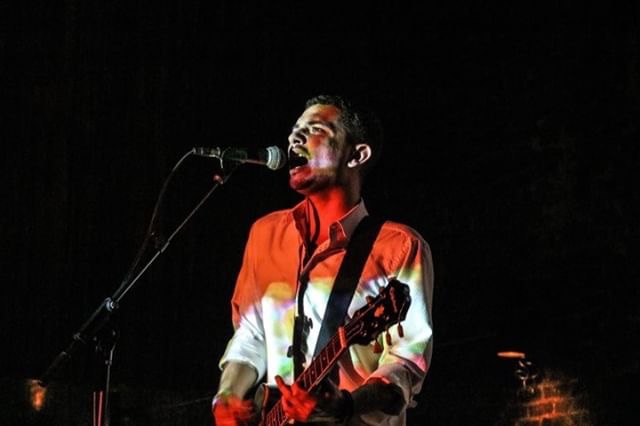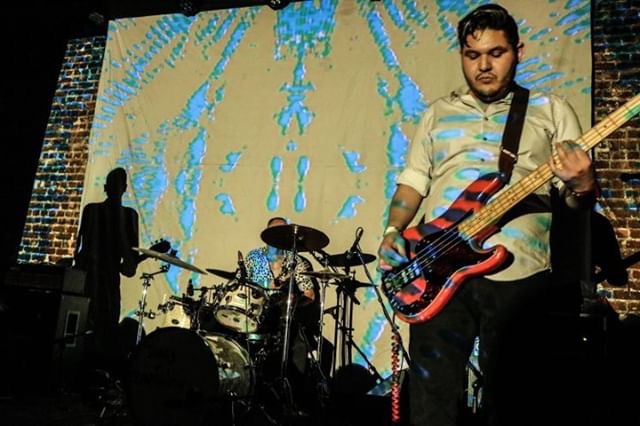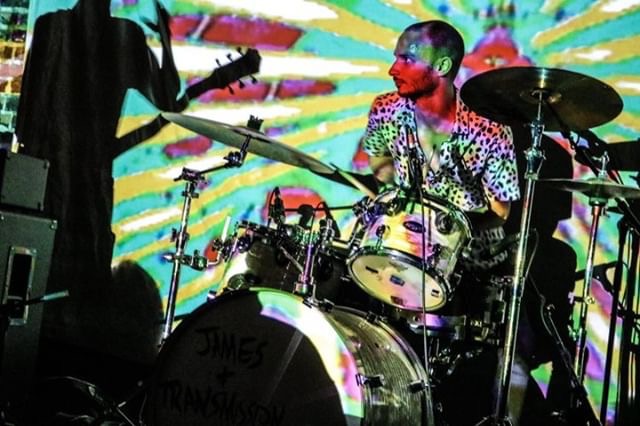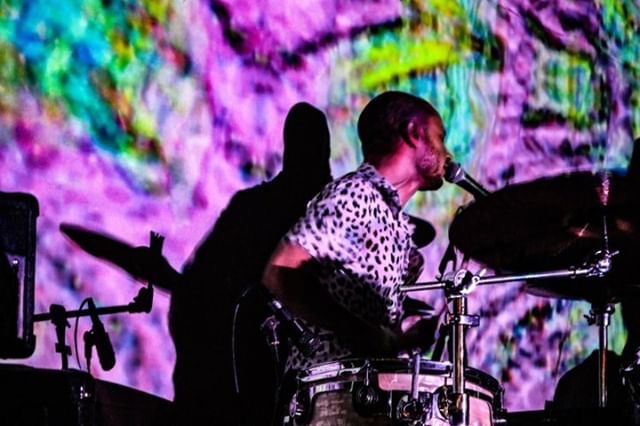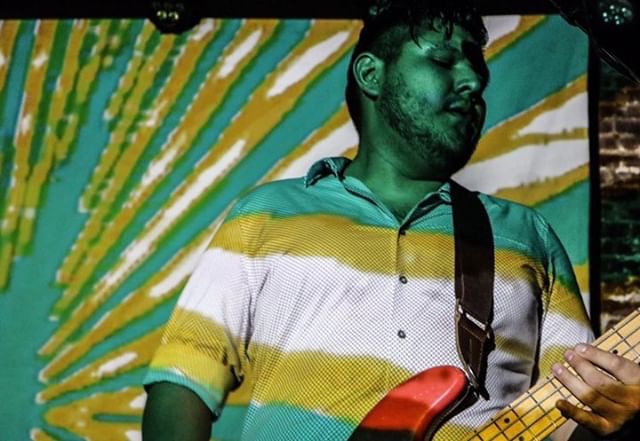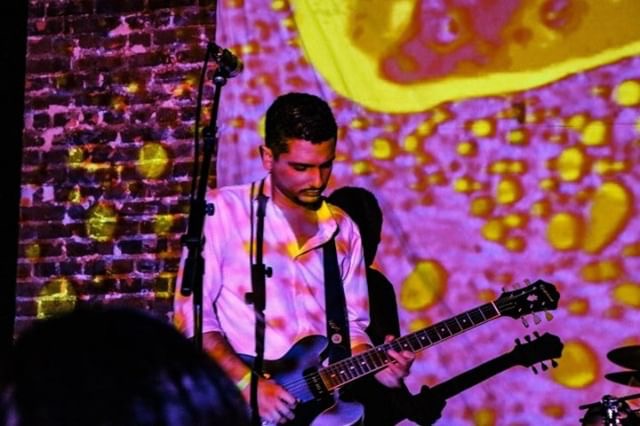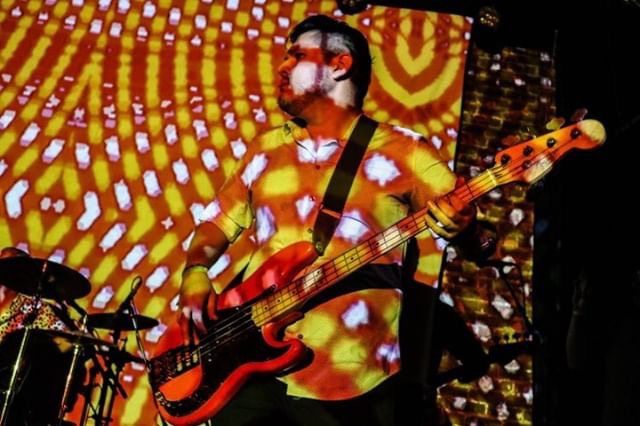 Giovanni James, Nico Miles and Antonio Argenis were three kids from the Inland Empire tired of the apathy coming out of their local music scenes but more importantly, the apathy in the current state of rock music. Under a different moniker before, the band has been playing together since 2009.
Performing throughout Southern California for the past three years as James and the Transmission, the trio began writing a series of EPs entitled "Technicolor," experimenting with various styles of creativity within Rock N Roll. Applying a DIY ethos to the project, each EP is independently written, recorded and mixed by the band. The first installment Technicolor, Vol. Rojo was released in March of 2018, and the second Technicolor, Vol. Giallo in December of 2018, with mastering done by Gavin Lurssen (Foo Fighters, Queens of the Stone Age).
RIYL & Influences:
Arctic Monkeys, Jack White, Foo Fighters, Red Hot Chili Peppers, Queens of the Stone Age, Nirvana
Recent Performances & Venues:
LA - The Hi Hat, The Mint, The Redwood Bar
OC - DBA 256, The Doll Hut